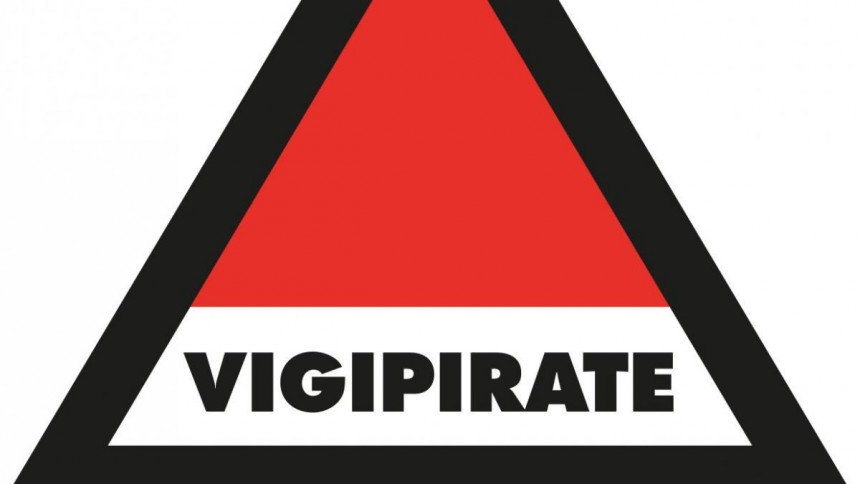 Dear visitors,

In accordance with the security measures in place, please comply with the following inspection measures:
Opening of bags and coats for a visual inspection
No suitcases or large-volume bags permitted

Anyone who refuses to comply with one of these inspections will not be permitted to enter the building.

Thank you for your understanding.
The team of the Réunion des Musées Métropolitains (RMM).