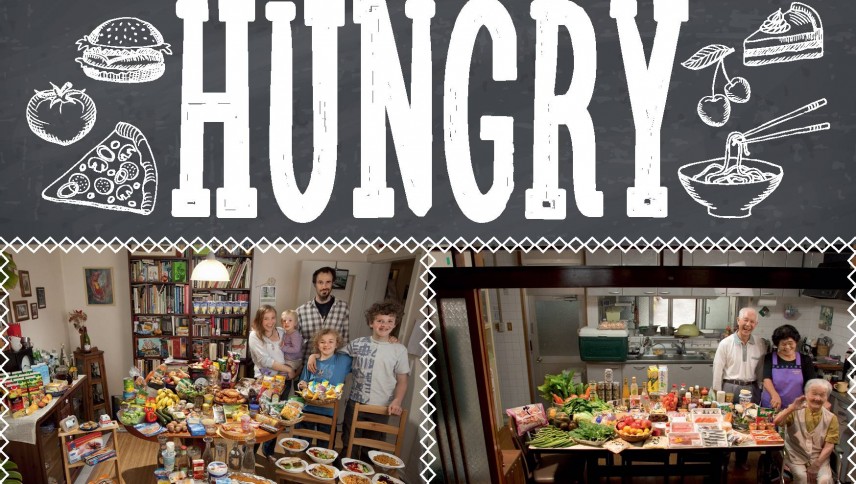 HUNGRY PLANET
15 October 2016 - 30 June 2017
Following Oslo, see an outstanding exhibition in Rouen!
American photographer Peter Menzel and journalist Faith D'Aluisio have travelled the world to photograph around thirty families and study "what the world eats". Their project "Hungry Planet" presents everything an average family consumes in a week. Moving beyond clichés, their portraits reveal food disparity, in terms of both quality and quantity, culinary diversity, malnutrition and even the economic impact of what we eat.
In 2013 and 2014, "Hungry Planet" was exhibited at the Nobel Peace Centre in Oslo.
Practical information :
198 Rue Beauvoisine
76000, Rouen
Tel.: 02 35 71 41 50
Email: info@musees-rouen-normandie.fr

For reservations: publics2@musees-rouen-normandie.fr

Opening hours: from Tuesday to Saturday between 1.30pm and 5.30pm, and on Sundays between 2pm and 6pm.
Closed on Mondays and on 1 January, 1 May, 1 and 11 November, and 25 December.
Price: free entry